Metropolitan Energy Center celebrated 35 years of promoting energy efficiency, alternative fuels, and environmental health with a fundraising Gala in early November.
The event was well-attended by local environmental groups, clean fuel and energy efficiency industry professionals, and local government representatives. Through rallying these key local players and community members alike, we were able to both raise money for our mission of energy stewardship, and galvanize supporters of clean energy to improve our local environment.
MEC's mission would not be possible without the work of our local partners fighting for greener practices at a grassroots level. The Gala sought to honor not only MEC's legacy, but also the outstanding contributions of individuals in our region toward advancing sustainable energy use in their communities.
We'd like to recognize the following local agents of change for their contributions to advancing sustainable energy practices and promoting cleaner communities:
Grain Valley Public Schools
for leadership in the Kansas City region for their clean propane school bus program.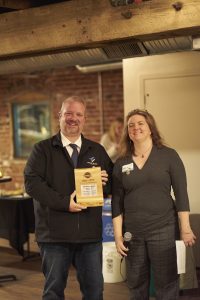 North Kansas City Public Schools
for leadership in the Kansas City area for their innovative deployment of compressed natural gas in school buses.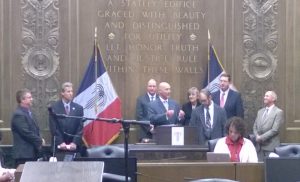 Kansas City Aviation Department
for enduring national leadership in pioneering low and no emission bus service.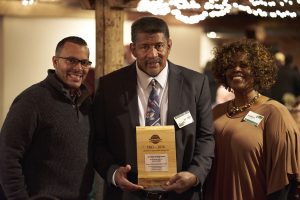 Kansas Biodiesel Consortium
for regional leadership among universities and improving use, knowledge, and acceptance of biofuels.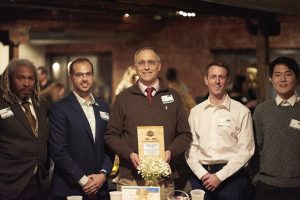 The Energy and Environmental Training Center of Kansas City
for dedication to "green collar" training, education, and certification programs in the Kansas City region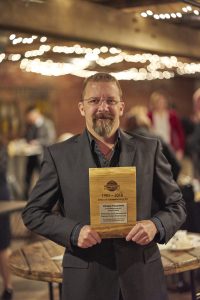 Lee's Summit Medical Center
for commitment to energy efficiency and healthy hospitals. 
Jump Start
for enduring regional leadership and dedication to expanding Ethanol.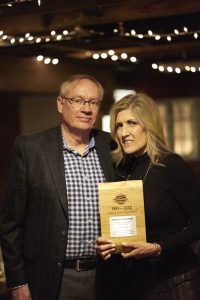 MEC plans to continue this momentum into the new year with an end-of-year membership campaign, assistance with grant funding, creating local task forces, and more. If you'd like to learn more about how you can use our consulting services, access to grants, community workshops and working groups, membership program, and other ways to get involved, please contact Beth Pauley at beth@mec.bluesym10.work.